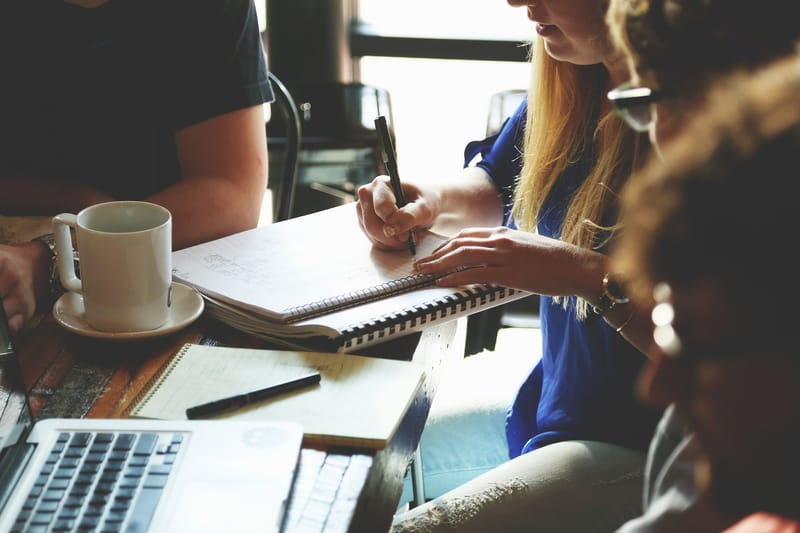 LET US TAKE THE STRESS AWAY WITH OUR ESTATE LIQUIDATION ONLINE AUCTIONS, OR SITE ESTATE
Call or Email Today
A.G.M.ExpressEstateSale
is a full service estate liquidation provider. Whether its one item, a collection or an entire estate.


A.G.M.ExpressEstateSale
is dedicated to meeting the needs of all our clients.With our Flexibility, we will provide on-site consultations and tag sales.


A.G.M.ExpressEstateSale
will handle the estate from start to finish and make the selling process as easy possible.


A.G.M.ExpressEstateSale
is known for treating customers, with honesty and respect. We always conduct ourselves with integrity and in an ethical manner. We firmly believe that our ability to succeed in the Estate Sale industry depend on earning and keeping our customer's trust.

A.G.M.ExpressEstateSale
is currently servicing the Coachella Valley area, but our sales are International.
If you would like to schedule a consultation or have any questions please contact us.